Create an account and store your information to auto-fill your next job application!
What you can do from your account:
• Quick Apply to new postings with your stored resume in just a few clicks.
• Keep track of positions you have applied to.
• Get jobs in the categories you are interested in emailed directly to you as
they become available with e-Jobs.
• Make your resume searchable, allowing employers to view it and contact
you directly.
• If you are Currently Employed, create a Confidential Profile that
switches from Active Job Seeker to "Employed – But Open to Other Opportunities" to let potential employers know exactly what would make you switch jobs (ie Pay, Benefits, Shorter Commute, etc.). Let potential employers seek you out confidentially!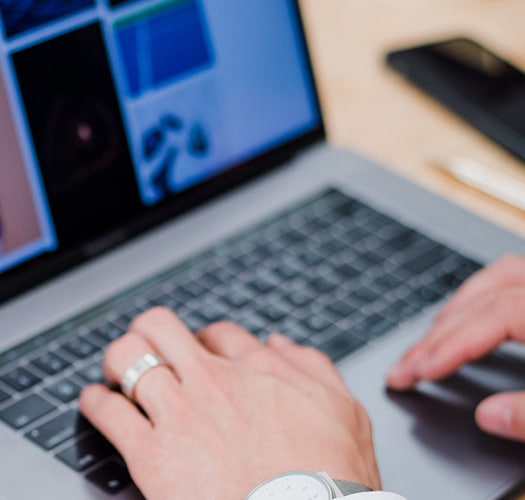 EMPLOYED –
BUT OPEN TO OTHER OPPORTUNITIES
Take advantage of our extra features, like confidential profiles and "Make Me Move" statements to grab employers attention and get them to offer you a new job!
CONFIDENTIAL PROFILES – Showcase your skills and experience without the employer knowing your name.
MAKE ME MOVE – Tell prospective employers what they can offer you to leave your current job.
CONFIDENTIAL RESPONSE – Employers will complete a form with their company name & contact information, which will be emailed to you confidentially from our website to your email.
CONFIDENTIAL:
Secret or private, often in a formal, business, or military situation; kept hidden from other people.
Samples of Confidential professional profiles
that employers will be able to search through:
Confidential Candidate
Education: Bachelors Degree
Region(s): Buffalo area
Salary Requirement: $33,000 – $50,000 ($16.-$24/hr)
---
Resume: Download
Pasted Resume:
---
Professional Summary: I have worked at three different companies in the WNY over the past 15 years, the current one for over 3 years. I have continued to learn skills related to my job, including obtaining related certification. I am proficient in multiple computer programs, and am a quick learner when asked to do more.
Employed but would consider other employment opportunities: While I enjoy my current position, I am looking for something that offers better benefits. Long-term stability and the ability to advance my career is a plus.
REMEMBER:
Our website will remove your name, phone number and email from the initial form that you fill out.
HOWEVER, you are responsible for removing it from your uploaded and/ or pasted resume. If you do not, the employer will still see who you are and will be able to contact you that way.
Create an Account / Log In
to your Job Seeker Profile
and make your job search easier!