Since its inception in 1996, WNYJOBS has helped over 5000 Employers advertise their job openings in the most affordable and effective way possible by combining both our regional job board and traditional newspaper advertising. This allows you to reach the most people possible from entry level to experienced professionals.
WNY

JOBS

.com
, your
ONLY LOCAL SOURCE
for recruitment ads. Our office is in Hamburg, NY, the paper is printed in downtown Buffalo and delivered weekly throughout WNY. Staff all live and work locally, and everyone grew up cheering for the Bills and Sabres.
Other sites may pretend to be local but are not….
Choose a LOCAL employment specialist. Choose WNYJOBS.com
Coverage area of
Western New York Jobs
WNYJOBS.com
Office Hours
Monday-Friday 8:30am-5:00pm (EST)
Combo – Paper & Web Posting
Reach even MORE applicants with a Web & Paper ad!
The vast majority of our customers choose to take advantage of the combined exposure of our newspaper and website together. Your combo ad reaches an extra 18,000 people each week with papers available at over 400 FREE distribution points throughout WNY, including area Tops and Wegmans Supermarkets.
Plus, save money with multiple postings!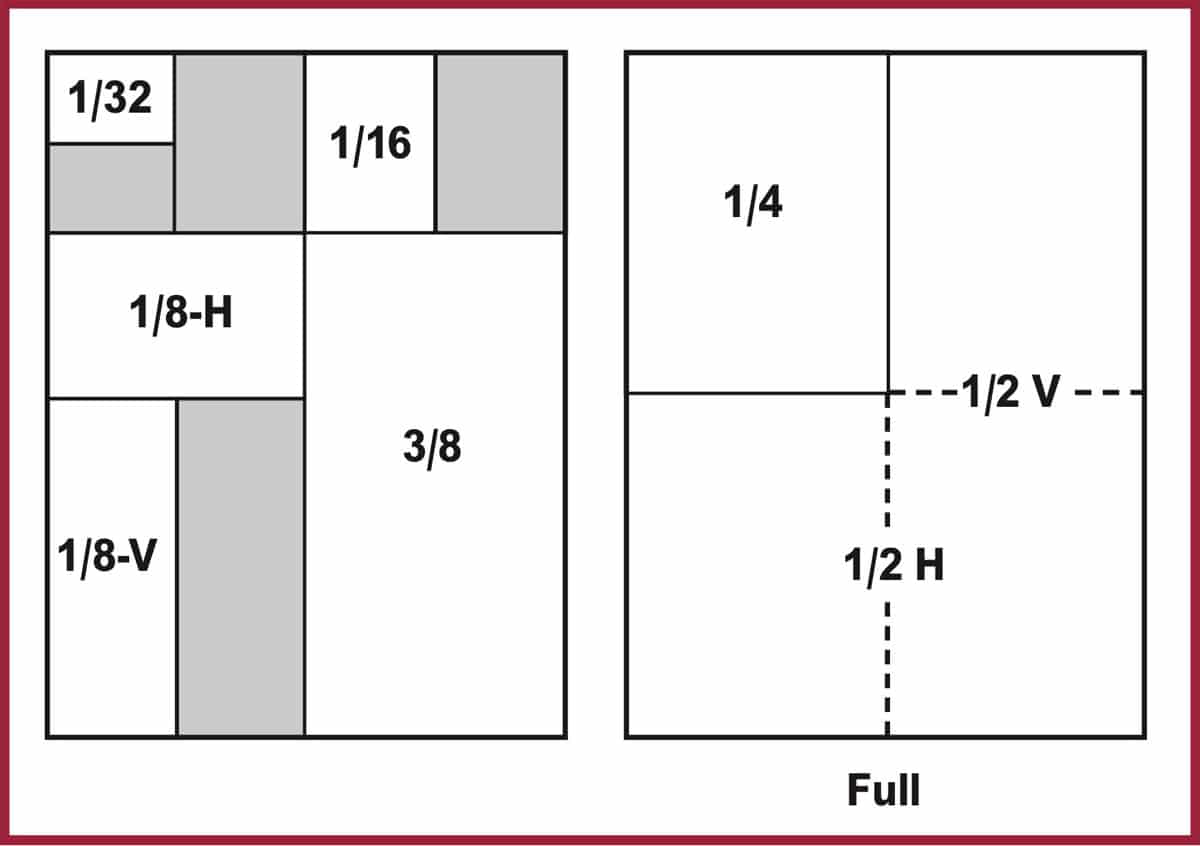 Click Ad Size Below For Details
| | |
| --- | --- |
| 1/32 |  $65  Up to 50 words, 1 online posting |
| 1/16 |  $95 Up to 100 words, 2 online postings |
| 1/8 |  $165 Up to 200 words, 3 online postings |
| 1/4 |  $295 Up to 400 words, 4 online postings |
| 3/8 |  $395 Up to 600 words, 6 online postings |
| 1/2 |  $495 Up to 800 words, 8 online postings |
| Full Page |  $795 Up to 1,600 words, 12 online postings |
SINGLE POSTING: $50.
One job posting, up to 100 words.
DELUXE POSTING: $115.
One job posting, unlimited words. Includes resume
access and programmatic inclusion on national sites.
* (Note for Multiple Job Postings it might be less
expensive to do a Combo Print ad)
What you Get:  
Ads appear online for 30 days on WNY's first and best known regional job board.
E-Jobs:  Your postings will be emailed to registered job seekers.
Resume Database:  Keyword searchable.  Start scheduling interviews today.
TO POST YOUR AD:
Create an Account / Log In, or contact our office for assistance.